The Vitality of Technology for the Built Environment
5:00pm Wednesday, 25 May 2022
7:00pm Wednesday, 25 May 2022
Queensland Law Society
Auditorium 2 and 3,
179 Ann Street
Brisbane
,
Queensland
4000
Australia
Leading technology exists to support quantity surveying professionals in the delivery of best practice. Heightened awareness of the benefits of technology through use cases results in greater appreciation and adoption of technology.  Quantity surveying professionals who have the capabilities to "plug and play" is an attractive proposition for clients who integrate technology into their own best practice.
Peter Vanderaa, representing the QLD Government, will discuss how they are wanting and seeing BIM principles adopted, embraced, and engaged with on buildings. Ross Guppy, representing Austroads, will share his insights into how clients on infrastructure projects are wanting and seeing BIM principles being adopted, embraced, engaged, and encouraged along with their progress with developing their Digital Engineering Guide. Tony Shaw from RIB will impart his local and global perspectives on technology and software.
The panel will run for approximately one hour followed by networking drinks and nibbles.
About the Panelists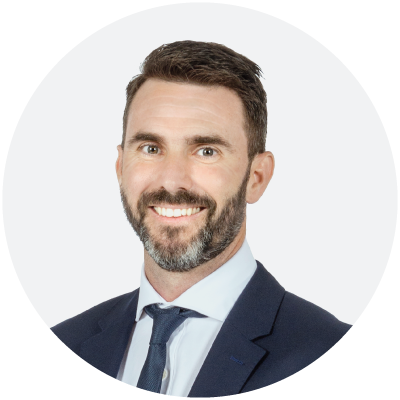 Moderator: Andrew Brady, FAIQS CQS
AIQS Senior Vice President and National Director and Chair of the AIQS Technology and Innovation Committee; Managing Director, GRC Quantity Surveyors.
Andrew has extensive industry knowledge and specialist expertise in risk management, cost control, dispute resolution, contract advisory, and value management services. He is the youngest person appointed to the AIQS Board and was presented the Future Leader of the Year Award in the AIQS Infinite Value Awards 2013. Andrew is also a member of national and international BIM committees and has experience as a Green Star accredited professional.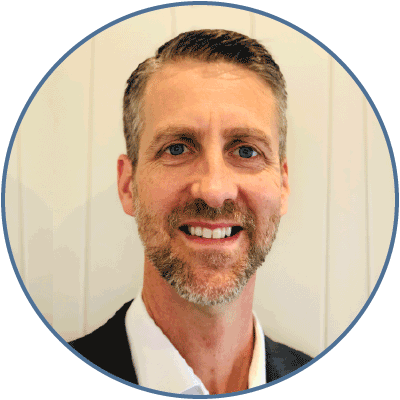 Peter Vanderaa
Acting Manager - Infrastructure Strategy & Innovation, Department of State Development, Infrastructure, Local Government and Planning
Peter Vanderaa has been working across government to help agencies implement the Queensland Government BIM Principles since they were released in 2018. The BIM principles are the foundation of the government's transition from traditional 2D and paper-based methods to digital ways of working through the design, construction and operation of assets.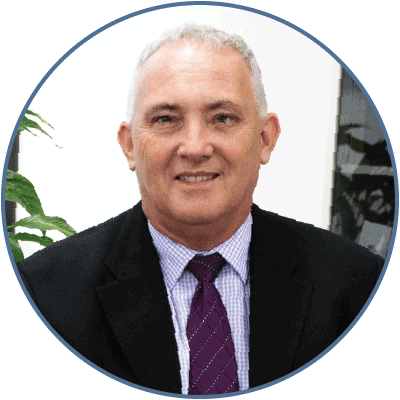 Ross Guppy
Transport Infrastructure Program Manager, Austroads
Ross has over 38 years' experience in the road and transport infrastructure sector, including 28 years with the Queensland Department of Transport and Main Roads.
Ross currently chairs five Austroads Task Forces covering asset management and the more specific technical disciplines of bridges, tunnels, pavements, and project delivery.
Ross is a member of the Australasian BIM Advisory Board, Executive Committee and member of Standards Australia committee BD-104 Building Information Modelling.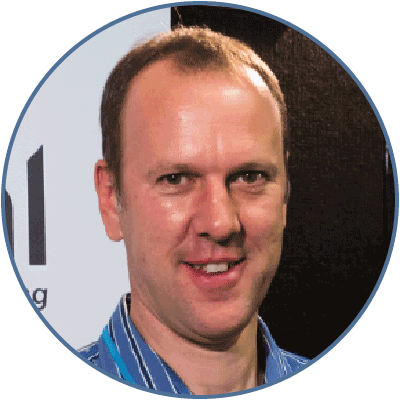 Tony Shaw
Product Solutions Director, RIB
Tony Shaw is the Product Solutions Director for RIB International, having worked in the company's New Zealand office since 2009. Tony is the leading product Consultant in a worldwide network and plays a key role in developing, demonstrating, implementing, and providing training for the company's products across the international market.
Tony has over 30 years' experience as a qualified Quantity Surveyor and, prior to joining RIB International, was employed in both professional practice and contracting organisations in the UK and NZ. He also spent several years engaged on ERP system implementations within contracting and residential housebuilding entities, working with the software developers on system configuration and modifications, programming data conversions, devising and delivering training and change management for the end users.
This session is proudly sponsored by:

Date:
Wednesday. 25 May 2022
Time:
5.00pm AEST arrival
Venue:
Queensland Law Society - Auditorium 2 and 3
 
179 Ann Street
 
Brisbane QLD 4000
Price:
AIQS Members - $35 (incl. GST)
Non-Members - $50 (incl. GST)
CPD Points:
1
Register: 

Please register below

If you are purchasing multiple tickets, please email events@aiqs.com.au with the name(s) and email address(es) of the ticketholders.