Webinar: De-Risking Estimate Processes using standardised WorkFlows and Work Break Down Structures (Recording Option)
12:00pm Wednesday, 26 May 2021
1:00pm Wednesday, 26 May 2021
Needing more clarification around WorkFlows and Work Break Down Structures? ProEst's Eric Sillcott will present this session on how a QS can utilise Work Break Down structures in their projects.
The following will be covered in the session:
How to Takeoff plan measurements with unique WBS requirements i.e. rooms, levels or construction methods
Cross-Checking quantities and estimate costs using Work Break Down Reporting Structures
Spreading margins or isolating margins towards a competitive tender using WBS
The Flow-On Effect, assuring your estimate has value for internal procurement and project teams
ABOUT THE SPEAKER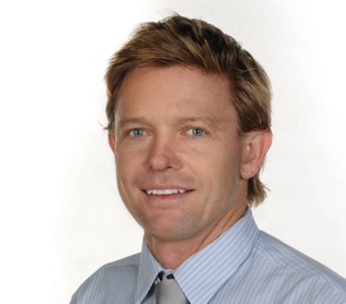 Eric Silcott
Implementation Consultant, ProEst
Eric Silcott's focus of 30 years in the construction industry starting as a commercial estimator, then project manager.   In 2005, he shifted efforts to technology where he founded Quest Construction software.  The Quest  Team currently supports over 200 medium to large contractors throughout Australia, focusing on job cost accounting, construction management and estimating. 
ProEst cloud estimating software,  a subsidiary of Quest was founded in 2018.  Eric currently leads the ProEst division, managing a team who sell and implements the ProEst platform.   Using three decades of construction estimating knowledge, Eric is passionate to provide the most innovative construction software solutions throughout the Asia Pacific region.
Price:

Members - $35
Non Members - $50 (incl. GST)

CPD Points:
1
Register: 
Recording - please register below
This session is sponsored by: