A wrap up of key cases and legal updates
1:00pm Wednesday, 11 August 2021
2:30pm Wednesday, 11 August 2021
In this session, Phillip Coady, Partner at Vincent Young Lawyers will address recent key cases and legal updates in the construction and infrastructure sector including COVID19 claims and the new NSW SOP Act.
ABOUT THE SPEAKER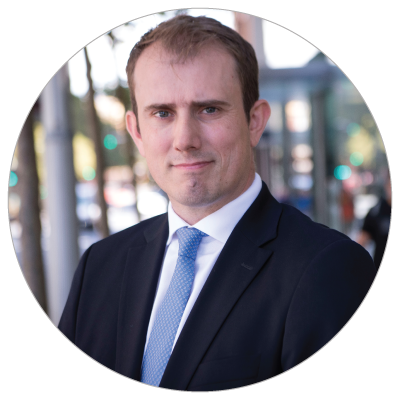 Phillip Coady,
Partner, Vincent Young Lawyers
 
Phillip is a Partner at Vincent Young lawyers, which is a specialist construction ad infrastructure law firm.  Phillip has over 17 years' experience in construction, engineering and infrastructure law, and has worked top-tier legal practices in Australia and England. He has also worked as an in-house senior legal counsel for Lendlease Engineering, which was one of Australia's largest development and construction corporations, and has been involved in an array of large-scale projects, disputes, litigation, arbitrations, adjudications, mediations and facilitated negotiations. 
Date:
Wednesday, 11 August 2021
Time:
1.00pm-2.30pm AEST
Price:
AIQS Members - $80 AUD
Non-Members - $100 AUD
CPD Points:
1.5
Register: 
Live Session - please register below
Recording - register here