Data Mining, Benchmarking to Achieve Cost Intelligence
12:00pm Wednesday, 24 March 2021
1:00pm Wednesday, 24 March 2021
After many years' practice, medium-to-large cost estimation companies have accumulated hundreds of projects. New methodologies supported by new technologies are required to utilize the growing data assets to improve estimation productivity and quality. One such methodology is the method which involves the adoption of the modern Data Mining and Benchmarking techniques.

These techniques provide data searching, analysis and comparison methods to obtain valuable relevant information to contribute to the accuracy of the current cost estimation.

During this webinar, Zheng Wang will explain the different methods: "Data Searching",  "Data Analysis" and "Data Comparison" methods.

Zheng Wang will also give an overview of the results, the limitations and the future applications and research of Data Mining and Benchmarking activities.

ABOUT THE SPEAKER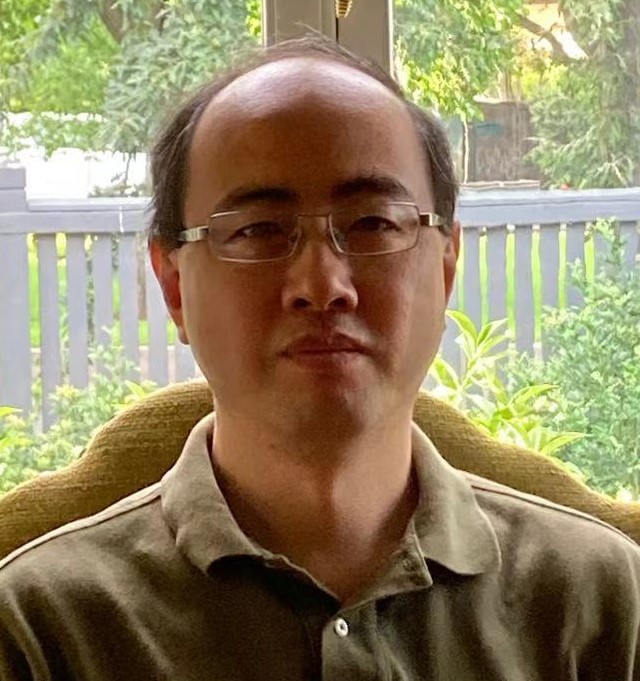 Zheng Wang
Product Manager, Eclipse CS Pty Ltd
Zheng is the Product Manager at Eclipse CS Pty Ltd (ECS). His current major focus is to manage the continuing development of ECS's flagship Eclipse estimation/cost planning system.
Since graduating with an Electronic Engineering degree in 1992, Zheng has been an IT professional with 29 consecutive years in application development in the capacities of Product Manager, Solution Architect, Senior Technical Consultant, Team Leader and Analyst Programmer. He has developed a strong background in Microsoft technologies with achievement including Microsoft Certified System Engineer, Application Developer, Solution Developer, Technology Specialist and Professional Developer.
Zheng joined ECS in 2010. His initial engagement was to manage the development team to implement a modern, innovative, unique and powerful estimation system from scratch based on the cutting-edge Microsoft technologies. Subsequently, he led the team to implement a suite of significant enhancements in the Eclipse product to meet the industry needs in terms of Cost Intelligence, Big Data, Business Reporting and Benchmarking.
In recent years, apart from steering the team to develop R&D activities to further improve the product capacities, Zheng is now involved in marketing, consulting, and customer relationship management.
 
Date:
Wednesday 24 March, 2021
Time:
12:00 - 1:00pm AEDT or via recording
Price:
AIQS Members - $49 (incl. GST)
Non-Members - $70 (incl. GST)
CPD Points:
1
Register: 
Live Session - please register below
Recording - register here
Group registrations - please email us to receive the form