Built environment cost professionals work closely with designers, engineers, project owners, developers, banks, contractors and builders to determine, analyses and manage the costs related to construction, maintenance and operation of built assets (residential, commercial, industrial, sporting, social infrastructure and civil works).  They can also provide related services such as tax depreciation, insurance estimation, mediation and arbitration.
There are many job roles and titles that exist within the quantity surveying profession. The below buttons will take you to comprehensive lists of titles within the Buildings, Infrastructure and Utilities sectors: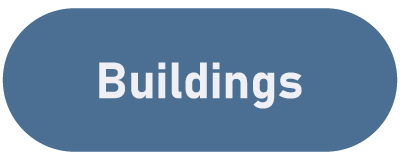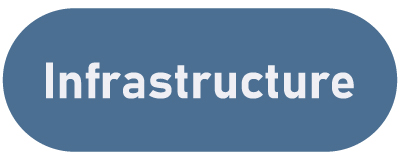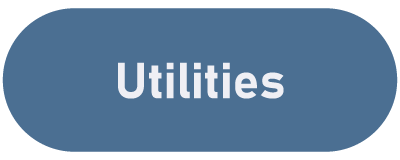 Click here to gain further career insights regarding the built environment cost profession.  
Q & A - Women in the Quantity Surveying Profession
Meet four thriving female AIQS members, Fiona Doherty FAIQS, CQS, Debbie Marsh MAIQS, CQS, Louise M Vlatko FAIQS, CQS, and Edna Yeo MAIQS, CQS who are leading the diversity, equity and inclusion conversation within the quantity surveying profession and the broader construction industry.