Driven by transformative digital technologies and trends, here at RIB we've made it our purpose to propel the industry forward and make engineering and construction more efficient and sustainable.
And through our 60-year industry experience and our truly global footprint of over 550,000 users and 2,700 talents, our vision is to transform our business into a global powerhouse providing innovative software solutions to our core markets – putting our people at the heart of everything we do.
Managing the entire project lifecycle from planning to construction and beyond, the development of our powerful portfolio of software solutions is driven by industry expertise, best practice and a passion to remain at the cutting edge of technology. Ultimately, connecting people, processes and data in innovative ways to ensure our customers always complete projects within budget, on time and to quality, while reducing their carbon footprint.
RIB Software is a proud Schneider Electric company.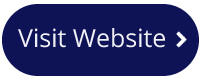 ---

Member Advantage Insurance Broking has established Professional Indemnity and Public Liability insurance facilities specifically tailored for AIQS members.  A panel of insurers has been appointed to meet the wide variety of member needs.
The facility includes the following features specific to the core Professional Indemnity and Public Liability Insurance requirements of members:
Highly competitive pricing
Broader cover:

Claims Mitigation Expenses
Statutory Fines and Penalties

Includes cover for members working overseas, anywhere in the world.
Contact the team at Member Advantage Insurance for an exclusive contract review service.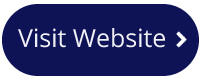 ---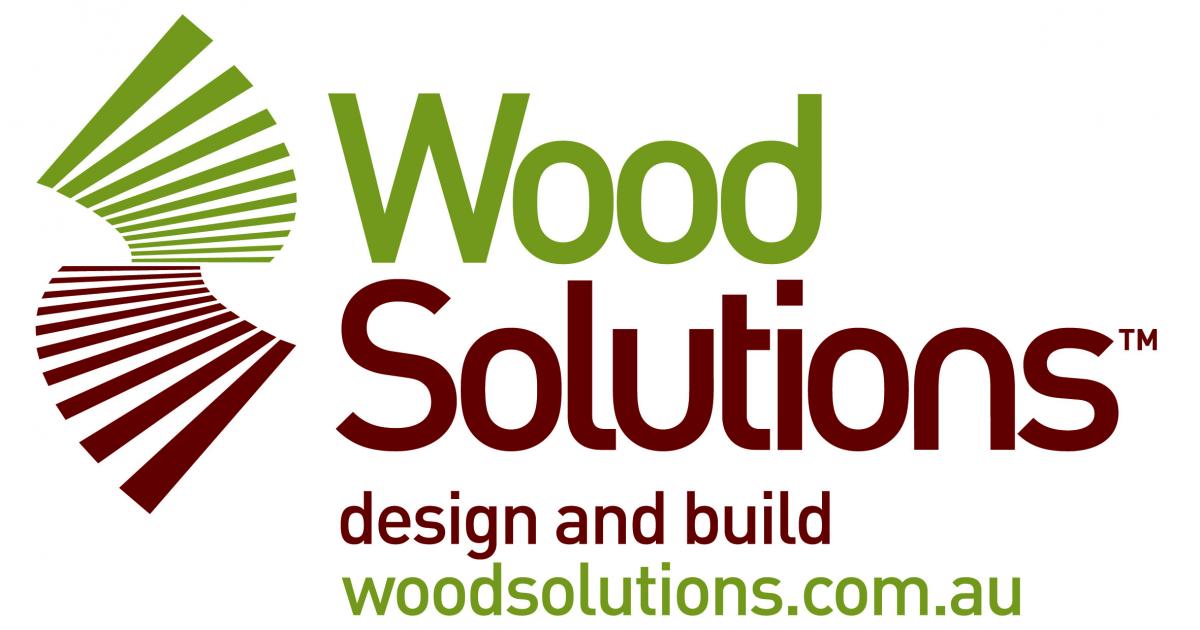 WoodSolutions is an industry initiative designed to provide independent, non-proprietary information about timber and wood products to professionals and companies involved in building design and construction.
 
WoodSolutions comprises a website with more than three thousand pages of information and downloadable resources, technical publications, professional seminars and other related activities.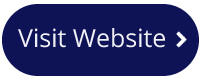 ---
Autodesk is changing how the world is designed and made. Our technology spans architecture, engineering, construction, manufacturing, media and entertainment, empowering innovators everywhere to solve challenges big and small. From greener buildings to smarter products, Autodesk software helps to design and make a better world for all.