As you move through your professional life, it is imperative that you are equipped with the right AIQS membership grade.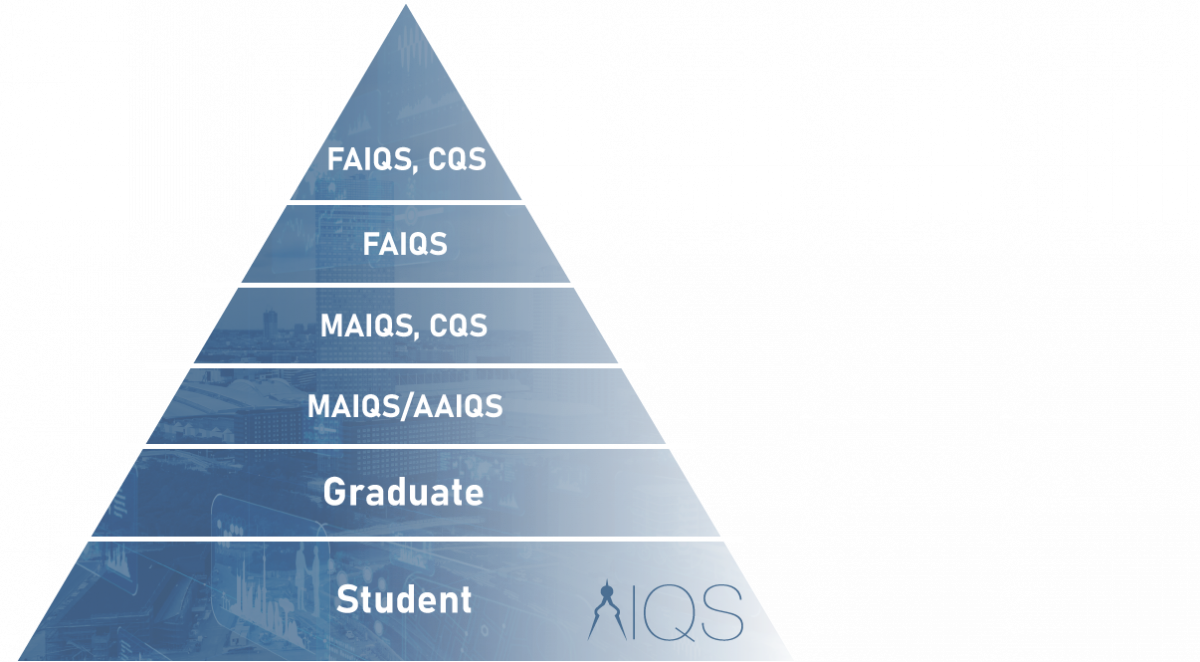 From Student to Graduate Grade
Once you have graduated, it is time to step up and apply for Graduate grade. As you have now entered the next stage of your professional career, it is important to highlight your competitive edge, and showcasing your AIQS Graduate membership will help you achieve this.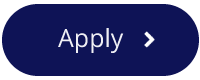 From Graduate to Member Grade
Now that you have a couple of years of experience working as a built environment cost professional coupled with relevant education, it is time to apply for Member grade.  Member grade comes with greater recognition and additional benefits and is classed as a Voting member.  You can also apply for the CQS designation at the same time if you have had more than five years of quantity surveying experience.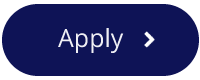 From Affiliate to Member Grade
If you currently are an Affiliate member and are now working as a built environment cost professional, our Membership and Advancement policy states that, according to your experience and education, we encourage you to advance to Member grade. Please note that from 2021, Affiliate members will no longer be able to use post-nominals.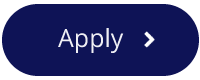 From Member to Fellow Grade
Fellows of AIQS are distinguished leaders of the profession.  Their integrity, values and skills are deeply respected and highly sought after by their clients and peers in the built environment. Fellow grade is reserved for members with a minimum ten years in AIQS Member grade, are at a senior level in the profession, and can demonstrate a significant commitment to the profession beyond employment requirements (e.g. you have served on AIQS Committees, Chapter Council, or the AIQS Board).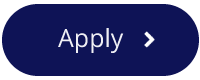 Certified Quantity Surveyor (CQS)
Certified Quantity Surveyors (CQS) have the requisite technical skills and experience to deliver the full complement of quantity surveying services. CQS is available to members who are already an Associate/Member or Fellow or those who are applying for Member grade and have more than five years experience as a built environment cost professional. Please note that CQS is not a membership grade, it is a designation.  A CQS can be identified by their postnominals, for example, MAIQS, CQS as well as the CQS logo.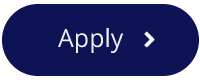 * Thank you to WT Partnership for supplying the header image that shows staff members.