The Impact of COVID-19 on QS practices in Asia
5:00pm Thursday, 16 September 2021
7:00pm Thursday, 16 September 2021
Please note: The webinar access link will be emailed to the attendees the day of the session.
ABOUT THE TOPIC
Wondering how the pandemic has impacted the QS industry in Asia? 
This panel of local industry leaders will assess and discuss current practices and how COVID-19 has changed QS practices in Asia, creating new norms within the industry. The session will address topics such as time and cost savings, new technologies and contract administration.
ABOUT THE PANELISTS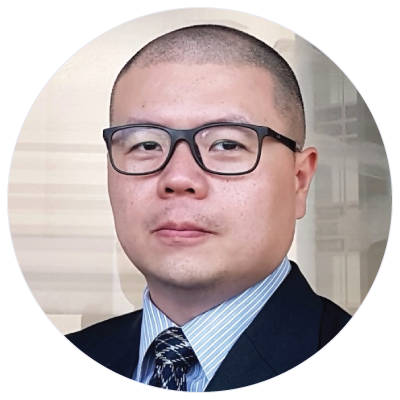 Seth Weng Wai Leong, MAIQS, CQS, FRICS
Country Head, Arcadis
Seth is the Country Head and manages Arcadis' business operations in Thailand. His background is construction cost & commercial management  (QS) and he has an accomplished international track record of projects in  Thailand, Cambodia, Myanmar, Middle East and the United Kingdom.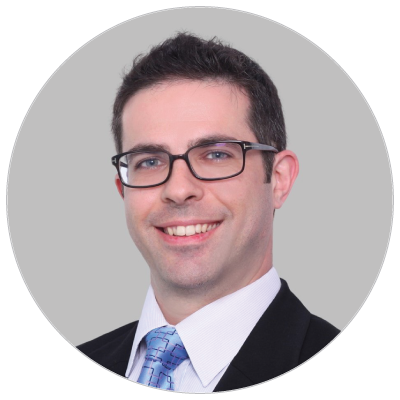 Daniel Malacchini  MAIQS, CQS
 Director, WT Asia
Daniel is involved in a variety of projects across multiple sectors and leads WT's Interior Workplace, Mission Critical & Data Centre and Infrastructure sectors. 
His client-base covers some of the largest multi-national companies in the region by driving trusted, independent and focussed construction cost advice through best practise and practical strategies.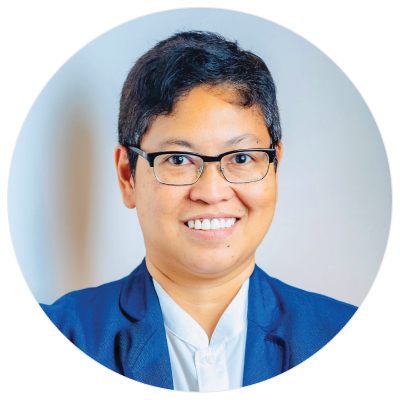 Julie Christie Marquez dela Cruz, MBA, BSc CE, PgDip in QS, FPICQS ICECA, FRICS, FAIQS CQS
Chair and Founder, Philippine Institute of Certified Quantity Surveyors
Julie is the Chair and Founder of Philippine Institute of Certified Quantity Surveyors (PICQS), the QS national association of the Philippines. Julie is a Director at Arcadis GEC Cost and Commercial team in Manila and has over 30 years of total experience in the construction industry. A licensed Civil Engineer and a Chartered Quantity Surveyor, Julie is the first Filipino Fellow worldwide of the RICS and the AIQS.     
Julie conceptualized the PICQS Structured Training Program and spearheaded the formation of MOUs with various universities to develop the QS curriculum and conduct trainings to various companies in the Philippines. She also filed a Bill on Philippine Quantity Surveying Law of 2016.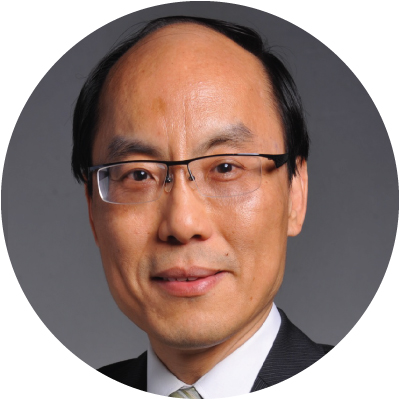 SR Dr. Peter NG, FAIQS, CQS
Chairman and Executive Director, Beria Consultants
Peter has over 40 years of experience in the construction industry in Hong Kong, Mainland China and Australia. Peter is particularly strong in cost management, advising on procurement strategy, commercial/contractual issues and property development with the risk management approach. He has extensive experience working for the Contractors, Consultants and Railway Corporation and is now actively involved in the strategic planning for development of his company.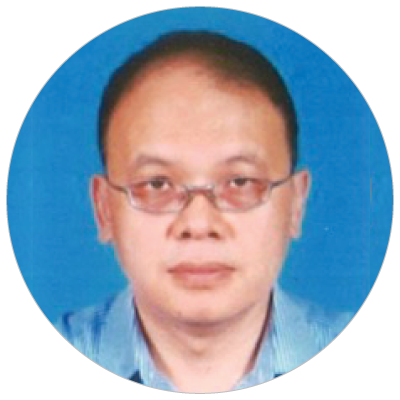 Sr. Ambrose Shim, FAIQS, CQS Bsc (Qs), MPUJA, BAPEQS
Ambrose has over 28 years of experience in the construction industry in Brunei Darussalam. He has involved in all aspects of pre and post contract duties of a quantity surveyor in a variety of construction projects like sports complexes, educational buildings, various government facilities, refurbishment works, housing projects, etc. He has also provided litigation support services for several legal firms in Brunei Darussalam.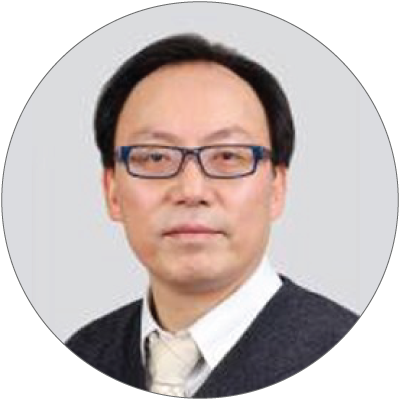 Daniel Leung, BSc.(QS) , Grad Dip(PM) LLB, FAIQS, MRICS, MHKIS, MCIOB, RCE(China)
Director, China North of Currie and Brown (China) Ltd
Daniel has over 30 years of experience in construction cost advice in Hong Kong, Australia and Mainland China. Daniel joined, before merging, Widnell Ltd, Sweett Group, now Currie & Brown (China) Ltd, in 1997 in Hong Kong and has been stationed in Beijing since 2006 as the Director of China North and the General Manager of the Beijing Office.
Daniel has led 150 strong QS teams to provide quality QS services for different well-known international and local clients in Mainland China for different sizes and practices of infrastructure and real estate developments.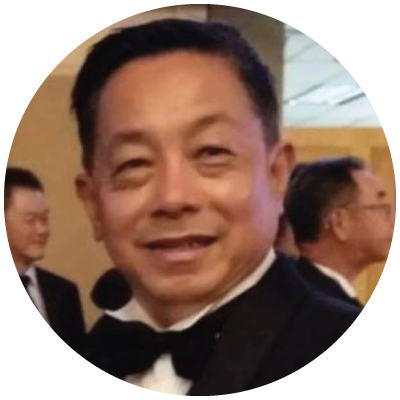 Dato SR Peter Tan, FAIQS
Advisor and Director, Perunding Kos T & K Sdn Bhd
Dato SR Peter Tan is the founding member of Perunding Kos T & K Sdn BHD. Peter has been a member of AIQS for over 29 years. His leadership and dedication to the field has lead his company to receive Quantity Surveying Team of the Year in 2019 from the Royal Institute of Chartered Surveyors.
Date:
Thursday, 16 September 2021
Time:

5.00pm - 7.00pm GMT+8 (Hong Kong)

Price:

Members - $18AUD

 
Non Members - $30AUD
CPD Points:
2.0
Register: 
Live Session - please register below
Recording - register here