Life Cycle Cost Analysis
12:00pm Thursday, 17 February 2022
1:00pm Thursday, 17 February 2022
Please note: The webinar access link will be emailed to the attendees the day of the session.
ABOUT THE TOPIC
Life Cycle Cost (LCC) analysis provides a valuable comparative and management tool that can influence the design, specification, construction, operations, and sustainability performance. In adhering to the architectural principle of "form follows function", it should be noted that appropriate LCC analysis modelling provides practical insights into the future implications of current decisions.
Stephen Ballesty FAIQS,CQS, the author of the AIQS Life Cycle Cost Analysis Information Paper which will be available on the AIQS website in February, will spend the hour walking you through this information paper.
ABOUT THE SPEAKERS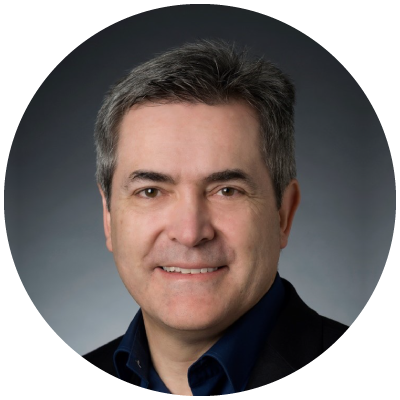 Stephen Ballesty, FAIQS, CQS, ICECA, CQS, CFM, IFMA Fellow, FRICS
Director, In-Touch Advisory
Stephen is the author of the AIQS Information Paper: Life Cycle Cost Analysis (2022).
In-Touch Advisory connects stakeholders with life-cycle solutions for the Built Environment. 
In addition to being a director of being a director of In-Touch Advisory, Stephen is also the:
■      Property Council of Australia's representative to Standards Australia's MB-022 committee and an Australian delegate to ISO/TC 267 developing the ISO 41000 series of FM standards.
■      Regional Director, Australasia for IFMA's Facility Management Consultant Council (FMCC)
Stephen has been an AIQS member since 1983, achieving FAIQS in 1997. Additionally, in 2013 he received an AIQS Lifetime Achievement Award. In 2011 he received his FMA Australia Life Membership, and in 2018 he became Australia's first IFMA Fellow.  He is both a Certified Quantity Surveyor (CQS) and a Certified Facility Manager (CFM).
Date:
Thursday, 17 February 2022
Time:

12.00pm - 1.00pm AEDT

Price:

Members - $49AUD

 
Non Members - $70AUD (incl. GST)
CPD Points:
1.0
Register: 
Live Session - please register below
Recording - register here