Sustainability - Design and Build
1:00pm Wednesday, 9 December 2020
2:00pm Wednesday, 9 December 2020
How is sustainability incorporated into construction projects?
It starts with a mature client and experienced design team and is achieved with a competent constructor. As the guidelines and requirements improve to measure the "sustainability" of a building, precinct or infrastructure, how can quantity surveyors stay informed and assist with sustainability value management? Join leading Melbourne ESD consultant, Sian Willmott (AECOM), to discuss key sustainable design considerations and recent innovations across various sectors and Sustainability Manager (VIC and SA), James Wewer (Lendlease) who will present some recent case studies incorporating sustainability into construction.
Learn about sustainability trends in the industry and how they can impact your role; including:
•    The WELL Building Standard
•    The new release of Green Star
•    The rise of Passive House in Australia
Join us for an informative afternoon on AECOM's latest design consideration and Leandlease's latest sustainable projects.
ABOUT THE SPEAKERS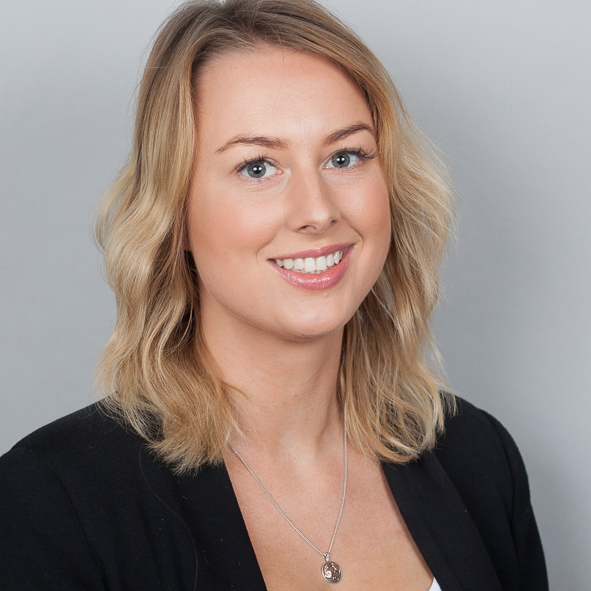 Siân Willmott
Principal Sustainability Consultant, AECOM
Leading the sustainability team for AECOM in Victoria, Siân has over ten years of experience in delivering high performance sustainable communities across a diversified portfolio of commercial, residential, educational, healthcare, and master planned projects. She has a passion for consulting and working collaboratively with both clients and colleagues alike.
Siân often uses multi-criteria analysis to test initiative's; developed with key stakeholders to understand the balance between sustainability aspiration and capital, maintenance and operational costs; whether perceived or real.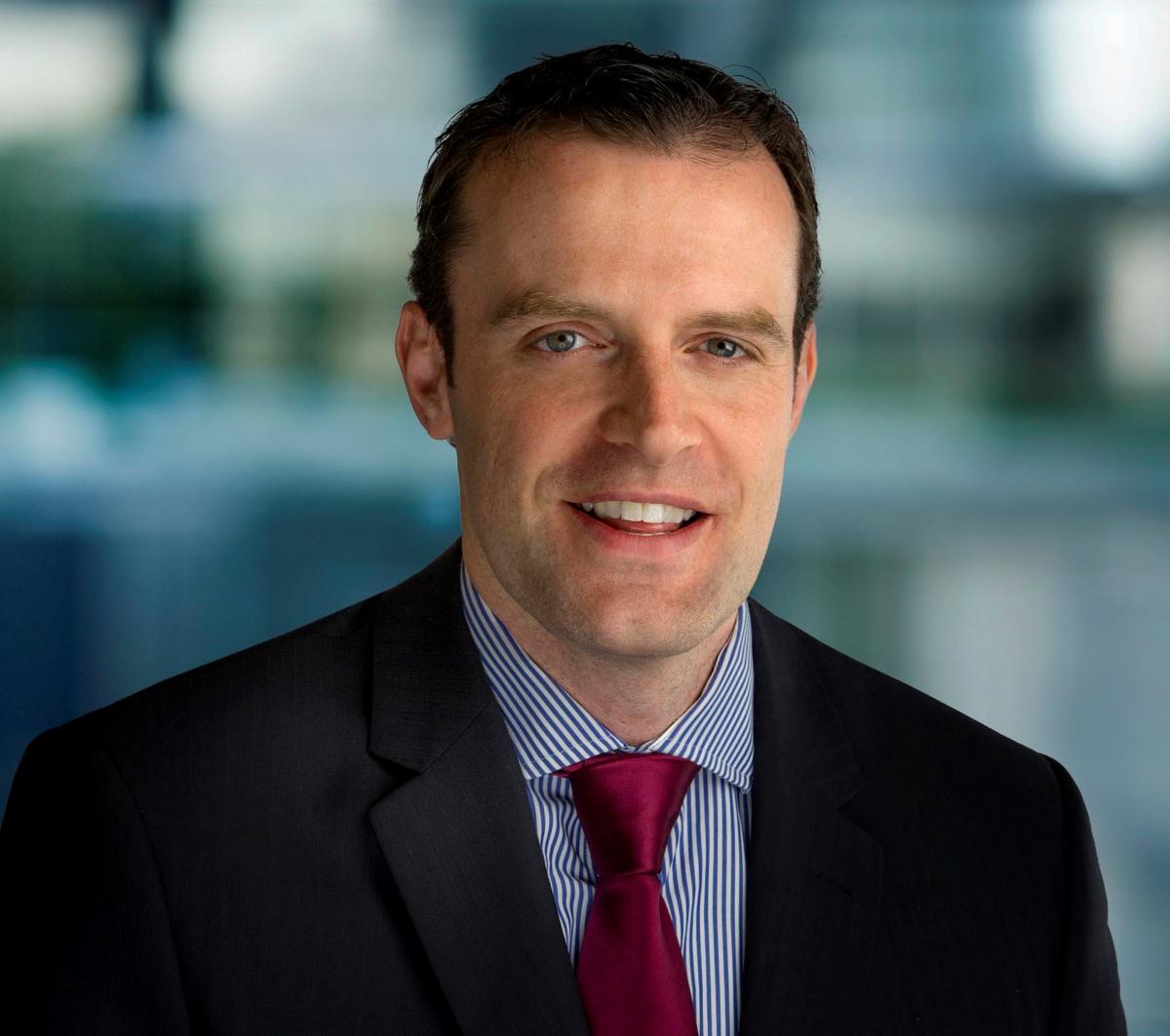 James Wewer
Sustainability Manager, VIC and SA, Lendlease

As a Sustainability Leadership and Management Professional with 20 years' built environment industry experience within Australia, the UK, and on projects in France and Singapore, James combines technical and commercial expertise with a passionate and persistent drive for better outcomes and thrives on project team and industry collaboration in our shared quest to solve the big sustainability challenges.
Please note - the live session is limited to 100 attendees only.
Date:
Wednesday 9 December, 2020
Time:
1:00 - 2:00pm AEDT or via recording
Price:
AIQS Members - $49 (incl. GST)
Non-Members - $70 (incl. GST)
CPD Points:
1
Register: 

Live Session - please register below
Recording - register here
Group registrations - please email us to receive the form