Webinar: Preconstruction Post-Pandemic (Recording Option)
12:00pm Wednesday, 1 December 2021
1:00pm Tuesday, 1 March 2022
The onset of the coronavirus pandemic has changed the way we work, displacing us from our offices and disrupting our normal routines. Working remotely from home was initially forced upon many of us, and hybrid working between home and office remains prevalent to this day.
As a result, we have had to adapt the ways that we interact with our teammates to ensure that collaboration continues as it did pre-pandemic. Technology plays a leading part in ensuring that remote working is not only possible, but remains as efficient as working in one location.
This webinar will look at ways that estimators and cost-planners can use technology to prepare and update their estimates whilst working together across geographical separation.
ABOUT THE SPEAKER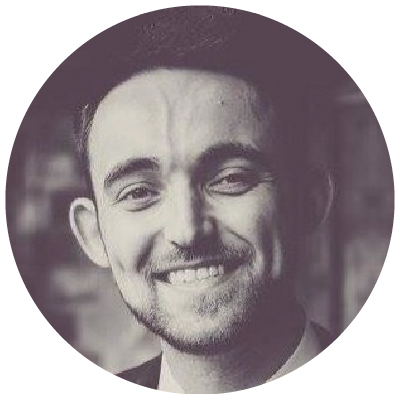 James Williamson
Consultant - APAC, RIB Software
James Williamson is a Consultant in the Brisbane office of RIB Software, the makers of on-screen measuring and estimating software iTWO costX. At RIB, James provides frontline support for Australia and New Zealand-based clients and plays an important part in developing the product for the Oceanic market.
James graduated from Kingston University with a degree in Quantity Surveying and has over 12 years of experience in the industry across the UK, New Zealand, and Australia. With his industry experience, he can uniquely understand the challenges that users face in their day-to-day estimating, and how technology can help resolve these.
Price:
AIQS Members - $35
Non-Members - $50 (incl. GST)
CPD Points:
1
Register: 

Recording - register here

*Please note - once you have purchased the recording, the link will be made available on the second page of your invoice.
This session is proudly sponsored by: