SIBER Symposium for International Building Economics & Research 2023

AIQS-UAE and General Sir John Kotelawala Defence University - Sri Lanka initiated SIBER-2023 and are proud to deliver a stage for industry professionals and academics to shape the future of the built environment.
The theme for 2023 is "Built Environment Macro Economics".
The built environment is created through the decisions and actions of quantity surveying professionals, planners, architects, developers, financiers, and policymakers, and has a profound impact on the social, economic, and environmental well-being of individuals and communities.
SIBER-2023 is calling papers based on the following topics:
 

 

Protocols for Sustainability: Showcasing embodied carbon, building performance, and energy efficiency

This topic focuses on how to promote economic growth while also ensuring that the built environment is sustainable and resilient. Papers could detail strategies for reducing carbon emissions, constructing more energy-efficient buildings, and adapting to the impacts of climate change.

 

 

 

Built Environment: Socio-Economic Perspectives

This topic focuses on ways in which buildings and infrastructure affect health and wellbeing, access to employment, enhancement in education and healthcare, as well as impacts on property values and economic development.

 

 

 

 

Envisioning the Future: Infrastructure Investment and Economic Growth

This topic focuses on how investment in transportation, energy and other types of infrastructure can stimulate economic growth and productivity.

Papers could detail types of infrastructure projects that have the biggest economic impact, financing such projects, and the role of government and private sector actors in driving infrastructure development.
To submit your paper, please complete the online submission form by 31st August 2023.
Authors shall strictly follow the guidelines and eligibility will be decided by the Symposium Management Committee.
All presenters are encouraged to participate in the Symposium in-person. Online participation/paper presentations can be arranged upon request.
Important Dates:
Submission of Paper due date: 31st August 2023
Notification of Acceptance: 2nd October 2023
Submission of Final Copy due date: 12th October 2023
Registration Opens: 2nd October 2023
SIBER-2023 Symposium: 21st October 2023 between 2pm - 7:30pm at Pullman Dubai Creek City Centre Hotel, Port Saeed Road Baniyas Street, Dubai, UAE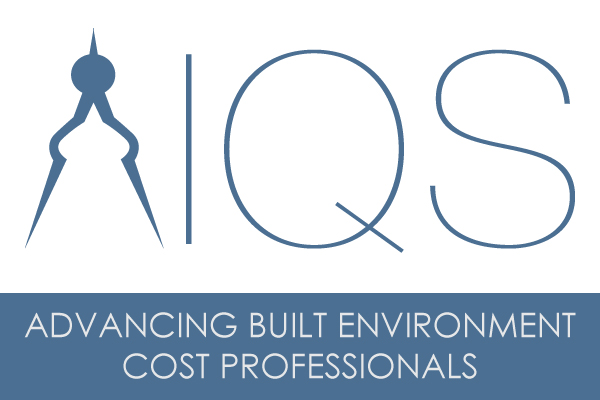 ABOUT AIQS
www.aiqs.com.au
The Australian Institute of Quantity Surveyors (AIQS) is the peak body for built environment cost professionals in Australia with members around the world. AIQS provides a home for and supports quantity surveying professionals working across a range of fields including cost estimating, cost planning, contract administration, construction management, and quantity surveying. AIQS's principal mission is to establish and uphold professional standards, maintain uniformity in procedures, support industry education, and foster public faith in cost certainty and the quantity surveying profession overall. AIQS has Chapters across Australia and an international chapter that is split into two regions - Asia and Middle East.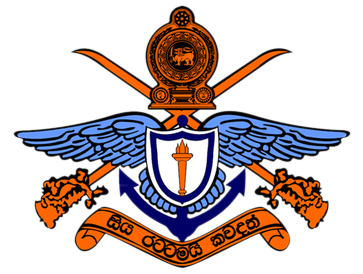 ABOUT KDU
www.kdu.ac.lk
KDU is a degree awarding government University for undergraduate and post graduate students who can enroll as Officer Cadets (free course fee basis and to be served to the three forces after graduation) and Days Scholars (fee-levying basis) selecting from the national and international community. Degrees awarded by the university are recognized by the University Grants Commission (UGC) in Sri Lanka, the university is also a member of the Association of Commonwealth Universities (United Kingdom) and the International Association of Universities (IAU). Thus, the degrees are offered for foreign students from SAARC and other friendly countries on a fee levying basis.
As part of the academic activities, KDU strives to strengthen the research landscape of the institution and establish the position of Den of research in order to promoting research in a systemic manner at the institutional level. Research at KDU stands for publications in high impact journals, establishing collaborations with local and foreign research groups/ institutes and commercialization of research. Accordingly, annual research forum is conducting under the International Research Conference (IRC) and the consecutive 16th session has already been planned for the year 2023.