Special Features of Heritage Buildings and their Impact on Cost Control
5:00pm Monday, 12 July 2021
6:00pm Monday, 12 July 2021
Please note: This is an international webinar and will take place at 5.00pm Hong Kong time. The webinar access link will be emailed to registered attendees the day prior to the session.
Budgeting and cost control for heritage buildings are quite different from capital works projects.
Speaker Thomas Wong will share his hands-on experience on budgeting and cost control for heritage buildings.
ABOUT THE SPEAKER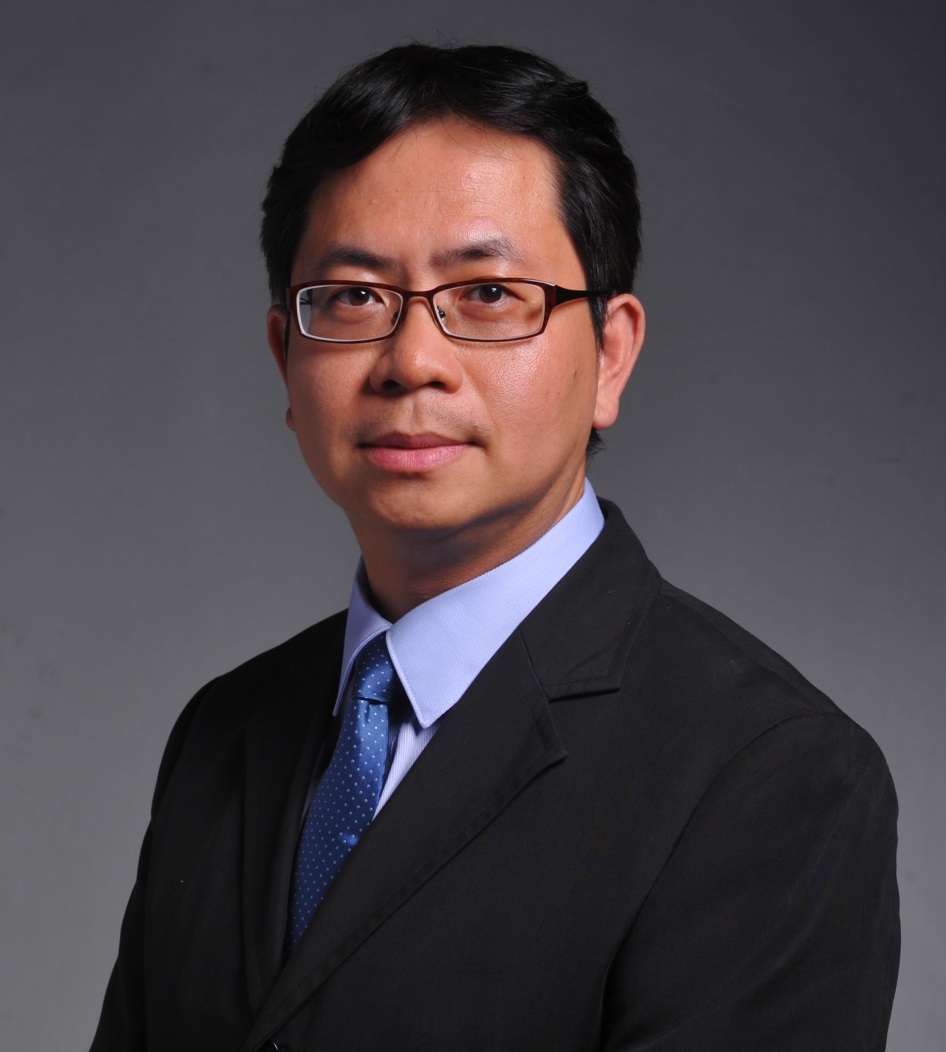 Thomas Wong
MAPAIS, BSc. (Q.S.), MHKIS, RPS, MHKIVM
Thomas Wong is a qualified quantity surveyor having over 27 years of experience in handling building, civil engineering, renovation, A&A works, electricity transmission, D&B and NEC projects. Additionally, Thomas has participated in more than 10 revitalisation projects in Hong Kong. 
Date:
Monday, 12 July 2021
Time:

5.00pm - 6.00pm GMT+8 (Hong Kong)

Price:
AIQS Members - $18
Non-Members - $30 AUD
CPD Points:
1
Register: 
Live Session - please register below
Recording - register here