APC Assessor Training for Region 1
2:00pm Tuesday, 5 October 2021
3:00pm Tuesday, 5 October 2021
Please note: The webinar access link will be emailed to the attendees the day of the session.
ABOUT THE TOPIC
If you have three years of corporate membership with the AIQS and are interested in becoming an APC assessor for Region 1, register for this session!
ABOUT THE SPEAKERS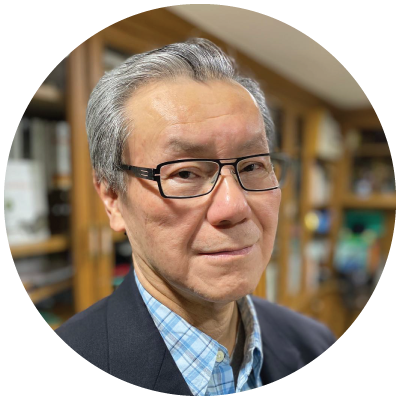 Sr Leong Choong Peng, FAIQS CQS, FRICS, MSISV, MRISM, CQS Board of QS Malaysia, ICECA, ACI Arb, Acc. Mediator CIDB (Malaysia)
 
Leong Choong Peng has 49 years' work experience as a quantity surveyor with track record of projects in Thailand, Malaysia, Singapore, Vietnam, Cambodia, Laos, Myanmar and Bangladesh. He is based in Thailand for 33 years.
He was the Managing Director of both Davis Langdon & Seah (Thailand) Ltd. and LECE (Thailand) Co., Ltd. and International Partner of Davis Langdon Seah International Group for 26 years.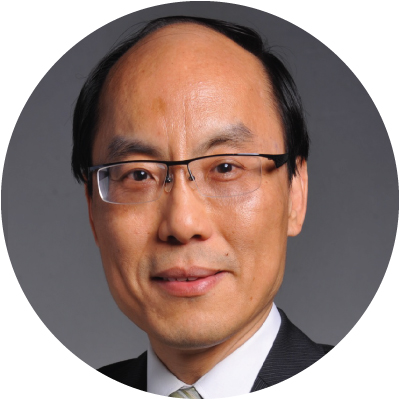 SR Dr. Peter NG, FAIQS, CQS
Chairman and Executive Director, Beria Consultants
Peter has over 40 years of experience in the construction industry in Hong Kong, Mainland China and Australia. Peter is particularly strong in cost management, advising on procurement strategy, commercial/contractual issues and property development with the risk management approach. He has extensive experience working for the Contractors, Consultants and Railway Corporation and is now actively involved in the strategic planning for development of his company.
Date:
Tuesday, 5 October 2021
Time:

2.00pm - 3.00pm GMT+8 (Hong Kong)

Price:

Members - Complimentary

CPD Points:
1.0
Register: 
Live Session - please register below
Recording - register here