Breakfast VIC CPD Event - BIM and QS in BIM management
7:30am Wednesday, 25 May 2022
8:30am Wednesday, 25 May 2022
Building Information Modelling (BIM) brings opportunities to quantity surveyors and estimators while creating new challenges for the QS services. Reviewing the client's and contractor's perspectives in working with BIM provided us with a valuable lesson.
At this CPD event, we will review the successful BIM experiences of two outstanding projects and see how QS can use BIM management techniques to improve working with digital building and data. The speakers will also provide tips and tricks in practice that will help save you time and effort.
Buffet breakfast will be provided.
ABOUT THE SPEAKERS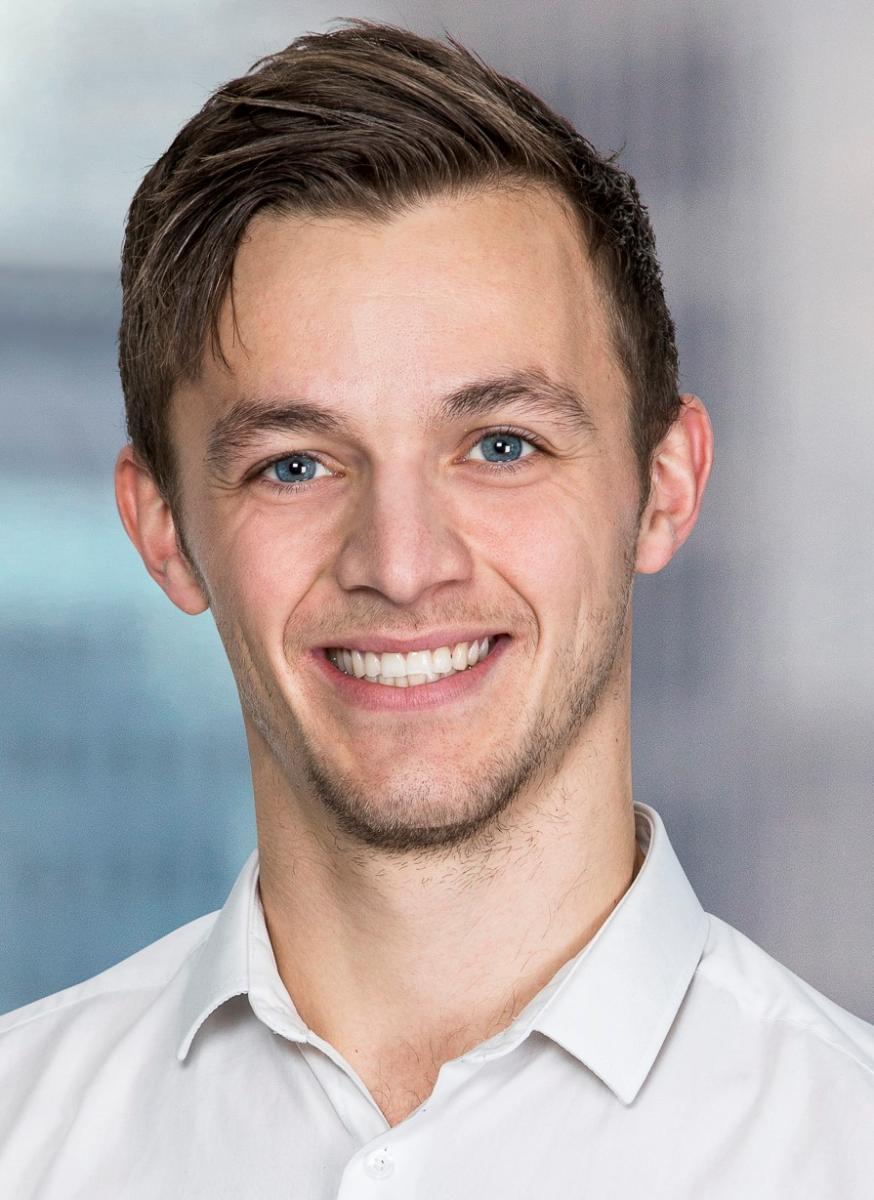 Alun Welsh
Built, VDC Manager
Alun has twelve years' experience in the construction in the UK and Australia. He is an experienced engineer with a diverse background encompassing know-how in concrete sub and superstructure, civil and groundworks as well as finishes and defects.
Within his Digital Manager role, Alun is responsible for establishing Built's Digital Construction Management Plan (DCMP), including the management of Built's digital environment to enable the creation of the project's Digital Twin. Built's approach to owning the digital environment ensures that the key outcomes outlined in the DCMP can be effectively and efficiently delivered. These include reducing project risk, increasing the quality of the product delivered and reducing time/ cost of re-work on site. Alun also trains project teams in Revitzo for effective coordination through the design and delivery phases of a project.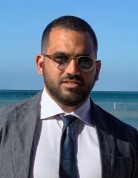 Neil Ganju
Willow, Delivery Manager
Neil is a Delivery Manager for Willow based in Melbourne. He has experience as a QS in Perth and Sydney at RLB and as a BIM Manager for Willow in Sydney and Melbourne. He is currently consulting to the Construction JV for the Melbourne Metro project as BIM manager for the project's two CBD Stations. Neil holds a Bachelor of Environments from the University of Melbourne, a Master of BIM from the University of Western Australia, and a Master of Construction Engineering at the University of Cambridge. He has used his experience as a QS throughout his time as BIM manager and has driven the use of models for measurement processes for head contractors and for clients.
Date:
Wednesday 25 May, 2022
Time:
7:30am - 8:30am AEST (7:00am arrival for a 7:30am start)
Venue:
Built
Level 17/2 Southbank Boulevard
Southbank Victoria 3006
Price:
AIQS Members - $49
Non-Members - $70 (incl. GST)
CPD Points:
1
Register: 
Please register below