Cost Control 2.0: Tech-enabled optimization of Field Changes
4:00pm Thursday, 16 September 2021
5:00pm Thursday, 16 September 2021
Efforts to improve the cost control of industrial projects are limited by how well the field changes are managed. A lot of paperwork is involved in the traditional way of managing the field changes, which proves to be time-consuming and inefficient.
This webinar will discuss why a Digital Field Change Management system is crucial for successful projects and how it can replace the entire manual field change tracking procedure. It will also cover how this system fits in the Total Project Controls Process.
During the webinar, Stephanie from Cleopatra will cover:
• How projects are managed traditionally
• The impact of field changes on projects
• The need for Digital Field Change Management
• Practical examples of the use of technology for field changes
ABOUT THE SPEAKER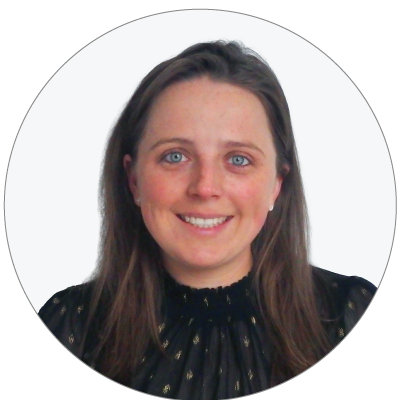 Stephanie Ritchie
Cleopatra Enterprise
 
Working as the Project Controls Expert for Cleopatra Enterprise, one of the world's leading software systems specialized in project cost management, Stephanie Ritchie helps major companies within various industries to better their project performance.
Stephanie holds a Bachelor's degree in Commerce and a Master's degree in Civil Engineering. Having worked in the field as a Site and Project Engineer internationally for a number of years, both in the offshore and construction industry, Stephanie brings a wealth of knowledge as to how project teams can improve their project control processes.
Date:
Thursday, 16 September 2021
Time:
4.00pm - 5.00pm  AEST
Price:
AIQS Members - $35 AUD
Non-Members - $50 AUD
CPD Points:
1
Register: 
Live Session - please register below
Recording - register here
This session is proudly sponsored by: