Early Contractor Engagement Contracts (ECE/ECI) and pre market engagement processes
12:00pm Thursday, 22 July 2021
1:00pm Thursday, 22 July 2021
These methods of contracting on larger projects are being increasingly used and add a new level of complexity including for consultants to projects. 
This session:
- explains what ECE/ECI is and how it works
- explores the benefits and detriments
-  reviews how this aligns with procurement process
- also looks at pre-market testing which is similar but different and a possible alternative to an ECI/ECE process.
ABOUT THE SPEAKER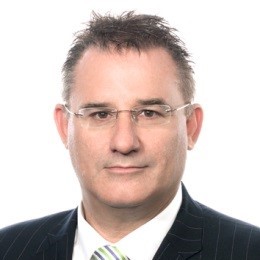 Brian Ambler
Partner, HWL Ebsworth Lawyers
Brian is a partner at HWL Ebsworth and specialises in Probity Services, Government Procurement, Government Contracts, Tendering processes and Building and Construction contracts and disputes. He assists clients in all areas of Government procurement including in the Defence, Government (Local, State and Commonwealth), Property, Building, Health, Transport, Water, ICT and Education sectors.  Brian is listed in the Chambers and Partners Legal Directory in Government (Band 3).
 
 
Date:
Thursday, 22 July 2021
Time:
12.00pm-1.00pm AEST or via recording
Price:
AIQS Members - $49 AUD
Non-Members - $70 (incl. GST)
CPD Points:
1
Register: 
Live Session - please register below
Recording - register here