ProEst University Session
12:00pm Monday, 12 April 2021
1:30pm Monday, 12 April 2021
ProEst Cloud Estimating Software with support from AIQS has developed a unique opportunity for students to take part in this course to learn the latest in commercial estimating techniques.
The following will be covered in the session:
Understanding commercial estimating – the state of the construction industry 2021
The five disciplines of a successful estimate
Knowing the difference between unit cost and first principles estimating
What modern construction companies expect from successful estimators
As a benefit to all attending students and professors, upon their permission, ProEst will provide free access to the same software instance the course will use.  The students cloud login will be provided via their preferred email address after the course, providing access to test estimates, cost database and certification training.  If they wish to engage in ProEst's estimator certification, students will be provided with training videos and testing with an end course certification that they can keep for future employment.
ABOUT THE SPEAKER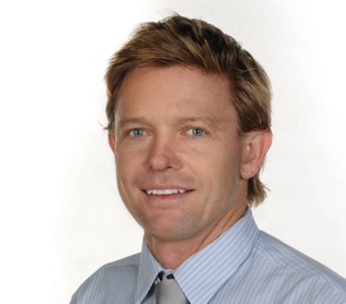 Eric Silcott
Implementation Consultant, ProEst
Eric Silcott's focus of 30 years in the construction industry starting as a commercial estimator, then project manager.   In 2005, he shifted efforts to technology where he founded Quest Construction software.  The Quest  Team currently supports over 200 medium to large contractors throughout Australia, focusing on job cost accounting, construction management and estimating. 
ProEst cloud estimating software,  a subsidiary of Quest was founded in 2018.  Eric currently leads the ProEst division, managing a team who sell and implements the ProEst platform.   Using three decades of construction estimating knowledge, Eric is passionate to provide the most innovative construction software solutions throughout the Asia Pacific regional
| | |
| --- | --- |
| Date: | Monday, 12 April 2021 |
| Time: | 12.00 - 1:30pm AEST or via recording |
| Price: | AIQS Students - Complimentary |
| Register:  | Live Session - please register below |
This session is sponsored by: