Webinar: Major Infrastructure Projects & Cost Overruns: Research Meets Practice (Recording option)
12:00pm Wednesday, 28 April 2021
1:30pm Wednesday, 28 July 2021
Over the last few decades, the Australian Government has placed sustained emphasis on economic growth and productivity by investing significantly in major infrastructure projects, particularly in the transport sector. The value of transport infrastructure under construction reached $125 billion for the first time before COVID-19 hit Australia. Infrastructure Australia had called for over $600bn capital investment in infrastructure over the next 15 years in their 2019 Infrastructure Audit (pre COVID-19). These projects form the critical lifeblood of economic prosperity and development of nations.

Large infrastructure projects can often encounter cost and schedule overrun. This session will include a presentation and discussion of the latest research on public infrastructure cost overrun causation, the praxis of project cost estimation and risk management, followed by an exploration of possible mitigation strategies for cost overrun problems. Time will be allowed for the opportunity for some lively debate and discussions to help sharpen our collective understanding of the scale of the problem of cost overrun, the role of estimators and the limitations of the current tools for risk management.
ABOUT THE SPEAKER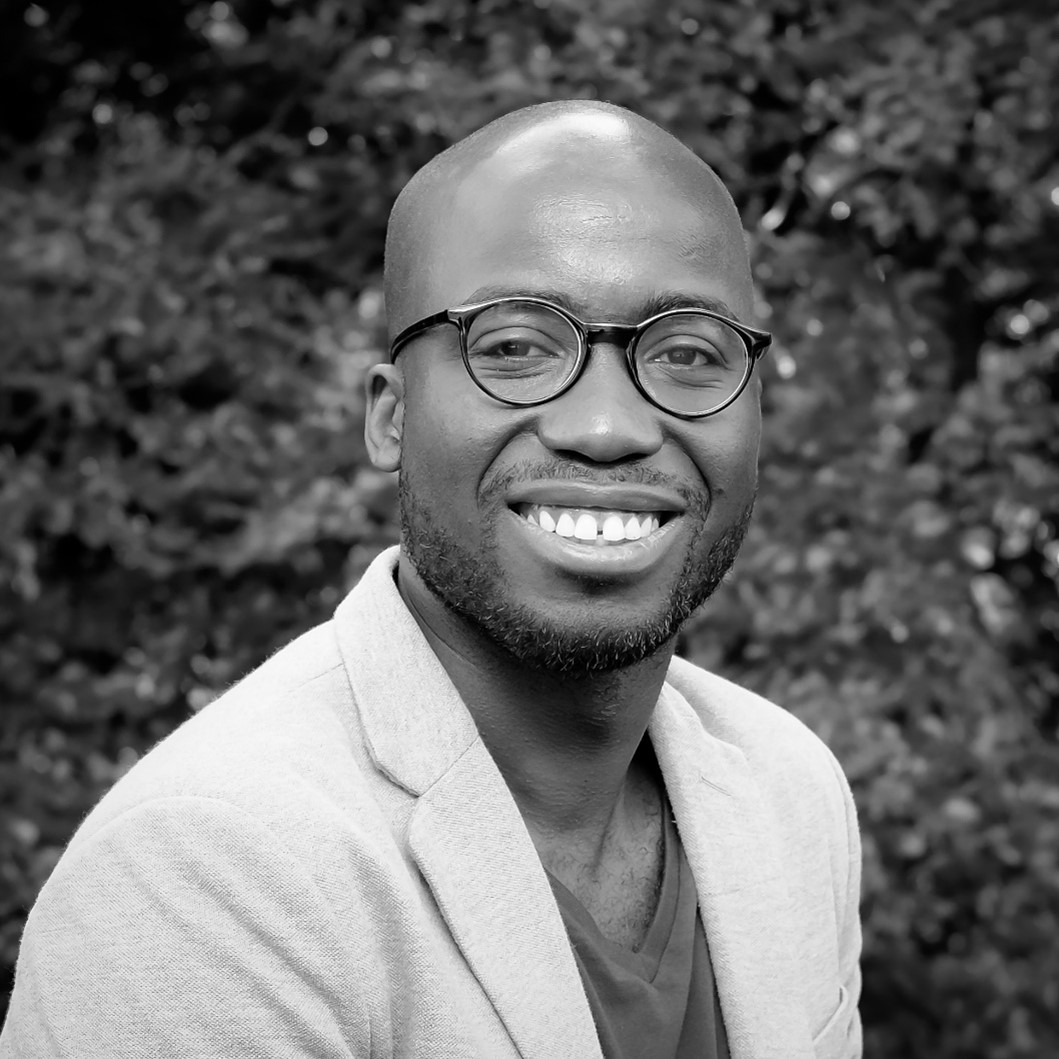 Dr Dominic Ahiaga-Dagbui
Senior Lecturer of Construction Management & HDR Coordinator
Theme Leader: Transport Futures Research, Live + Smart Research Lab
Dr Dominic Ahiaga-Dagbui is Senior Lecturer in Construction Management and an infrastructure projects researcher at Deakin University. His research focuses on the cost-effective delivery of large and complex infrastructure projects, taking into consideration whole-life cycle costs, capital efficiency, predictability and value-for-money. His academic publications have been in the areas of infrastructure cost overrun, future-proofing infrastructure, front-end project governance and client-capabilities for cost-effective asset procurement.

Dr Ahiaga-Dagbui has combined both qualitative and quantitative research methodologies to investigate the scale, frequency, sources and casual nature of cost overrun. This has allowed him to build a track record of publications on cost overrun causation and their mitigation strategies. Dr Ahiaga-Dagbui has recently provided evidence to the UK parliamentary committee currently investigating the Government's management practices in delivery large capital projects in the UK. A good number of UK transport projects face the same problem of cost overrun as the projects in Australia.

Dr Ahiaga-Dagbui has published in several top-ranked academic journals including Transportation Research Part A: Policy and Practice, Construction Engineering Management, Structure and Infrastructure Engineering, Production Planning and Control, Project Management Journal, and Construction Management Economics.

Dr Ahiaga-Dagbui is a key member of the MegaProjects Research Group at Deakin University and also leads Deakin's Transport Futures Research Hub (www.transportfutures.com.au) and can be reached via dominica@deakin.edu.au.

Dr Ahiaga-Dagbui has a PhD in Infrastructure Delivery from The University of Edinburgh (UK) and a Masters in Civil Engineering and Construction Management from Heriot-Watt University (UK).
Price:
AIQS Members - $100 (incl. GST)
Non-Members - $70 (incl. GST)
CPD Points:
1.5
Register:

Recording - please register below

*Once you have purchased this recording, the link will be available on your invoice.