ICMS is a global standard for benchmarking and reporting of construction project cost and covers both capital and whole life costing while providing a way of presenting costs in a consistent format. Since 2017, ICMS has been adopted by a number of high-profile bodies seeking to benchmark project costs internationally.
The panel, comprising of members of the ICMS Trustees and Standards Setting Committee, will focus on the implementation and benefits of ICMS, within the three key areas being; capital costs, life cycle / whole of life and developing carbon measurement.
More information and a copy of the standard can be found at https://icms-coalition.org/  
ABOUT THE PANELLISTS

Ken Creighton
Vice-Chair, ICMS Coalition
Ken is a Director at RICS and has led the organisation's contribution to the development of international standards. 
Ken has chaired both the International Property Measurement Standards Coalition and the International Construction Measurement Standards Coalition. 
He joined RICS from the IFRS Foundation, where he was director of Content Services. In this role, Ken worked with countries adopting IFRS (International Financial Reporting Standards) as issued by the IASB (International Accounting Standards Board). As well as supporting adoption of the standards internationally, Ken led the Foundation's content dissemination processes, which included translation, licensing and product sales. Ken holds an MSc from the London School of Economics and a BA from the University of California at Berkeley.
.

Justin Sullivan
Chair, ICMS Coalition & Deputy Chair CIC UK
Justin is a Chartered Quantity Surveyor with more than 30 years of experience in the construction industry and founded Adair in 1994. Recently appointed Deputy Chair of the Construction Industry Council (CIC), he is also a Fellow of the Royal Institution of Chartered Surveyors (RICS) and Founder and CEO of Adair. Justin divides his time between running the firm and client work and strongly believes in the importance of developing and maintaining professional qualifications and standards.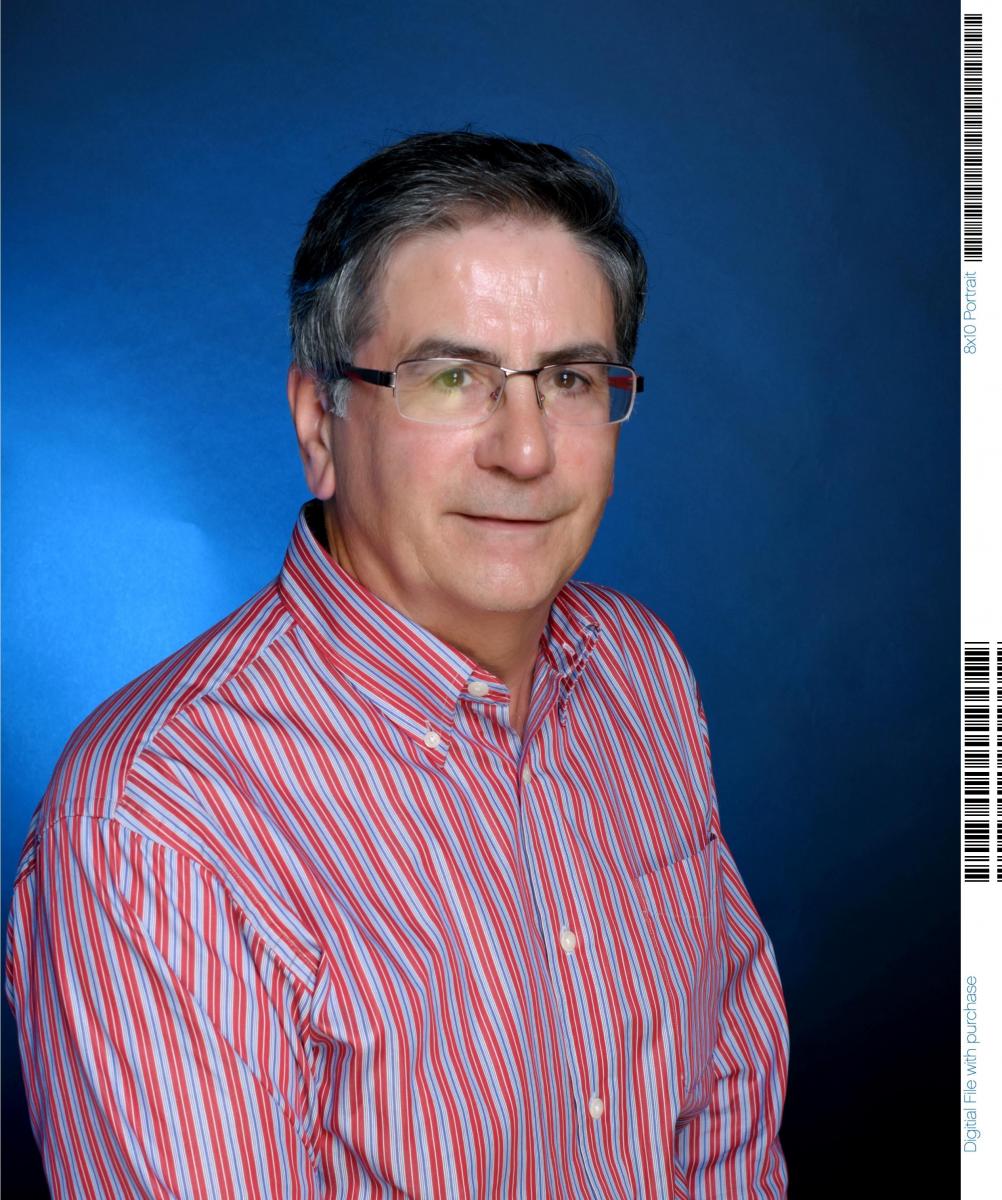 David Picken, FAIQS
Standards Setting Committee, ICMS 
David has worked as a consultant quantity surveyor in Australia, the United Kingdom, Saudi Arabia, Hong Kong and the USA. The first project he worked on was the Festival Theatre in Adelaide.
He was a lecturer at the Hong Kong Polytechnic University, Deakin University (in Victoria, Australia) and Bond University (Queensland, Australia). He is a Fellow of both AIQS and RICS and holds a research Master's degree from the University of Salford in the United Kingdom.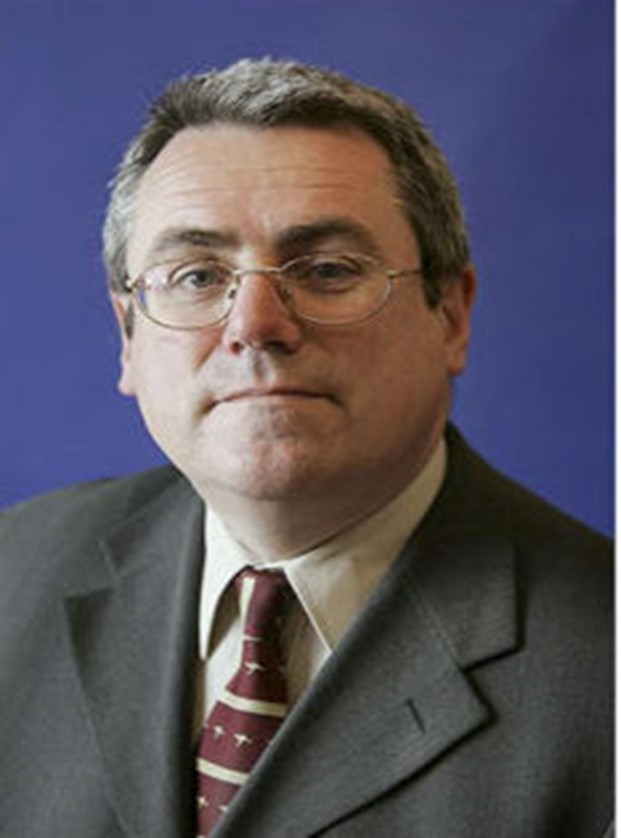 Gerry O'Sullivan 
Standards Setting Committee, ICMS 
Gerry is a chartered quantity surveyor and non-practising barrister with over 40 years experience in the Irish construction sector specialising in construction law. He is also a practising arbitrator, conciliator/mediator and adjudicator. He has been the Society of Chartered Surveyors Ireland's delegate to the CEEC (Council of European Construction Economists) for over 20 years and is a former President of the organisation. He is a current member of the ICMS standards committee and involved in preparing ICMS 3 which will address the issue of setting an international standard for assessing the carbon emissions of the construction project.





SESSION CHAIR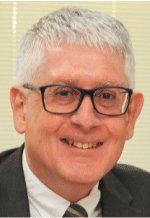 Mark Chappé, FAIQS, CQS
ICMS Trustee & AIQS President
Mark has worked in the property and construction industry since 1978 and is based in Canberra, Australia.  Prior to joining Rider Levett Bucknall in Australia in 1998, Mark was a Senior Partner of a quantity surveying practice in Durban, South Africa.  In 2004, Mark became a National Director of Rider Levett Bucknall and is currently the Managing Director of the Canberra office.  Mark's broad construction and buildability knowledge within the key industry sectors across Australia enables him to provide sound, accurate, demonstrable and efficient cost advice.