What is Digital Engineering to a Quantity Surveying Professional?
11:00am Thursday, 24 June 2021
12:00pm Thursday, 24 June 2021
An increasing number of project owners and contractors are seeking quantity surveying professionals who have the capacity to seamlessly plug into built environment projects that are supported by digital engineering.
We have brought together a panel of digital engineering and quantity surveying experts who will share an overview of the built environment's digital journey and explain where our profession sits today.
The panel will cover buildings and infrastructure.
This webinar is suitable for:
·         Quantity surveying professionals at all levels
·         Project owners
·         Contractors

Learning outcomes:
1.       Know what Digital Engineering is all about
2.       Understand the history and maturity level of Digital Engineering in Australia
3.       There is a lot of hype, why I should care – client's needs and requirements are changing
4.       Insights into BIM and Digital Engineering in the building and infrastructure space
ABOUT THE SPEAKERS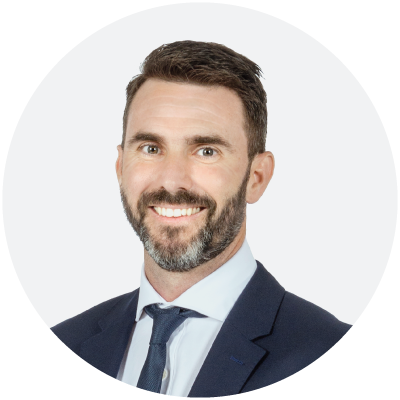 Andrew Brady, FAIQS, CQS
GRC Quantity Surveyors, Managing Director
Andrew is the Chair of the AIQS Technology and Innovation Committee, Junior Vice-President of the AIQS Board of Directors, and Managing Director at GRC Quantity Surveyors.  He has extensive industry knowledge and specialist expertise in risk management, cost control, dispute resolution, contract advisory and value management services. He leads the GRC dispute resolution team and acts as an expert witness on behalf of clients. Andrew is a member of national and international BIM committees.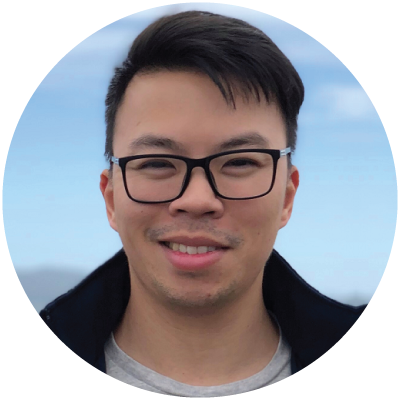 Quoc Pham
Autonomation, Co-Founder and Project Director
Quoc is on the AIQS Technology and Innovation Committee and has years of experience as a technologist within the built environment as well as the technology supporting the industry.  He is the Co-Founder and Project Director at Autonomation.  Quoc's roles manifests across successful project delivery in design, construction, management, BIM consulting, technology solution workflows, and change management.  With a track record of career highlights, Quoc has worked on commercial, residential, infrastructure, civil, natural resources and government sectors within Australasia and the Asia Pacific regions.  He believes that technology is just an enabler, and the focus is the human factor and having the right people will lead to significant accomplishments.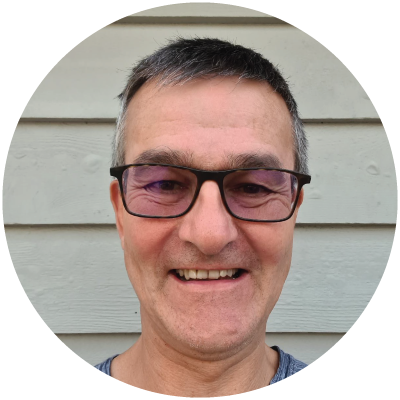 Andrew Gebicki
Information Technology and Business Development Specialist
Andrew is on the AIQS Technology and Innovation Committee and is an Information Technology and Business Development specialist who provides consultancy services to a broad range of clients across diverse industries.  Over the last two years, Andrew has been working with the Digital Engineering team at Transport for NSW to integrate their Digital Engineering framework into numerous rail and road projects.  Andrew's passion is to use technology to streamline how people work so they can focus on value added rather than mundane tasks.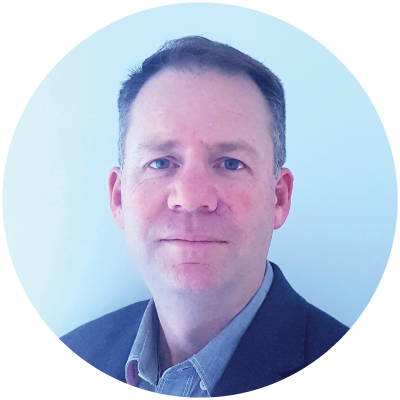 Peter Harris
Arcadis, Digital Engineering Lead
Peter is on the AIQS Technology and Innovation Committee and has over 25 years' experience within the architecture, engineering, and construction (AEC) industries.  During these years, Peter has gained experience across BIM, AEC, Design, Construction and Change Management especially when working with large global based companies.  Peter's role at Arcadis is to provide leadership of digital capability and delivery to the Australia region across the transport sectors in alignment with the Arcadis Global 100% BIM program and Regional Digital Strategy.
Date:
Thursday, 24 June 2021
Time:
11.00am-12.00pm AEST or via recording
Price:
AIQS Members - $49
Non-Members - $70 AUD
CPD Points:
1
Register:

Live session - please register below
Recording - register here